Window Installation in Cedar County, IA
Unless you are a contractor yourself, you're going to want to hire a window installation service when it is time for the big job of window replacement. Every home is going to need it eventually. A good window replacement service is hard to find because every homeowner knows that the window replacement job is going to be a big one. Kofron Builders Inc. can help you with your Cedar County, IA window replacement in the way that is best for you.
Window Replacement Budgets
You determine the timeline and budget, and we'll tell you how to make that happen. We know that your window job can be in the thousands. One window can start at $200 on the low end of the budget, and that does not include installation costs. If you can't manage all of your windows at once, call us for a quote today.
Your windows are not only the face of your home, but they also help keep costs down in other areas. The right window will help with the energy efficiency of your home, while also giving it a facelift at the same time. As part of home building or renovation, your window replacement will do more than just cross an item off your to-do list. It will save you money, and yield an ROI if you are thinking of selling soon. New buyers love to invest in a property that will have windows for the next 20 years.
The right window installation service will be upfront about every part of the job. At Kofron Builders Inc., we want you to feel good about the choices you will have to live with. We'll show you all of the options, and break down the installation specifics to ensure that none of your questions go unanswered.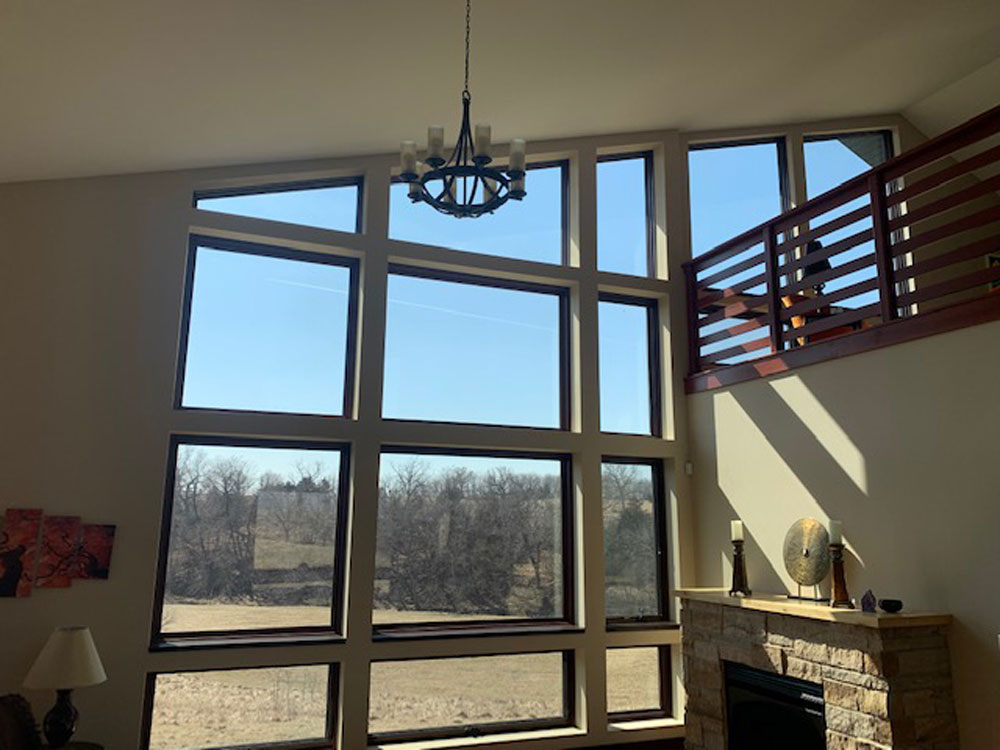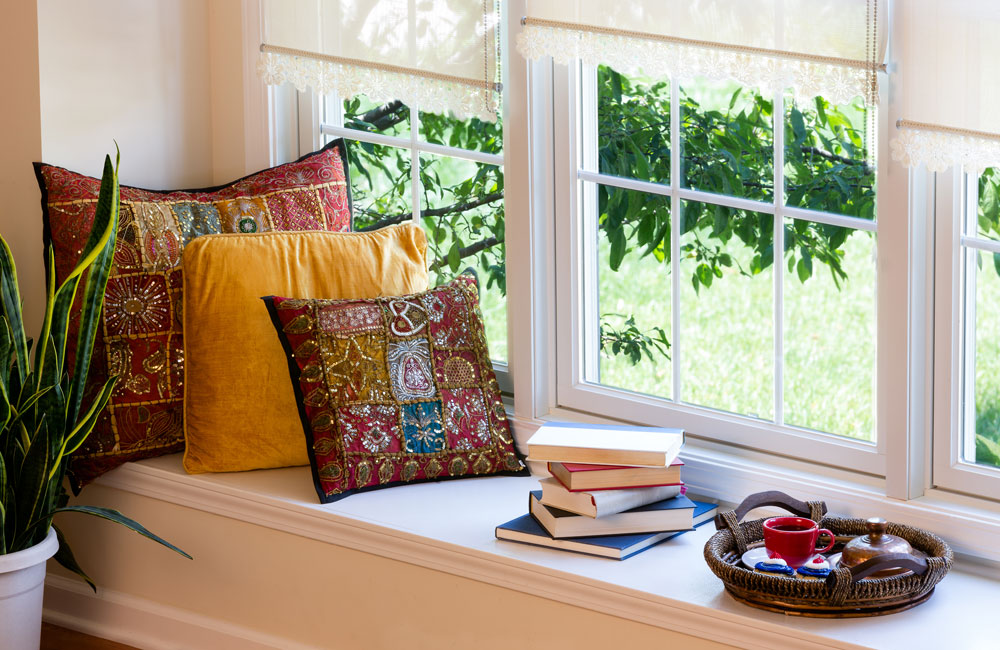 Types of Window Installations
There are a number of different kinds of windows to consider when you are getting your windows replaced. Double-hung windows are among the most common, but casement windows are also very popular. Vinyl and fiberglass windows are the most affordable windows to purchase, but wood windows add a traditional touch to your home and can last for a very long time.
Contact Us for Window Replacement Today
At Kofron Builders Inc., our interior and backyard remodelers know that Iowa residents want the most beautiful windows for the best price. We can help you get them, and install them on your timeline. Our Cedar County, IA window installation contractors provide flawless attention to detail for every step of the process.
Call Kofron Builders Inc. and book an appointment to get an estimate for your window installation today. You'll feel better already after the phone call.