Bathroom Remodelers in Cedar County, IA
When you are thinking of remodeling your bathroom, you have visions of an oasis dancing in your head. Doing it yourself feels overwhelming for a reason. Sandwiched in between those beautiful tiles and tub fixtures are pipes and wires and problems you don't want to think about. Those problems are what your bathroom remodeler is for. Kofron Builders Inc. knows you want this room to be an escape, and you want the trouble to be worth it.
Our bathroom remodeling contractor team has seen every problem that could happen in Cedar County, IA, and anticipates it for you before you even know it's something you'll have to deal with.
Your Inspired Choice
For your home renovations, you want to spend more time planning than decorating. The fixtures and the wires aren't the only areas you will need to plan. Typically, most bathrooms are smaller than the average-sized room in your home. You want to maximize every corner while working around every fixture and pipe. Your bathroom remodeling contractor can help you determine every detail, but you want to plan your dreams a little first.
When you hire a bathroom remodeler, you have more energy to focus on making it beautiful, and less energy needed to worry about the overwhelming details. That's what we are here for. Take your measurements before you do your window shopping, and begin planning your paint palettes before the contractor comes for the estimates. You only need to have an idea when Kofron Builders Inc. meets you for the first time. We'll help you with the rest.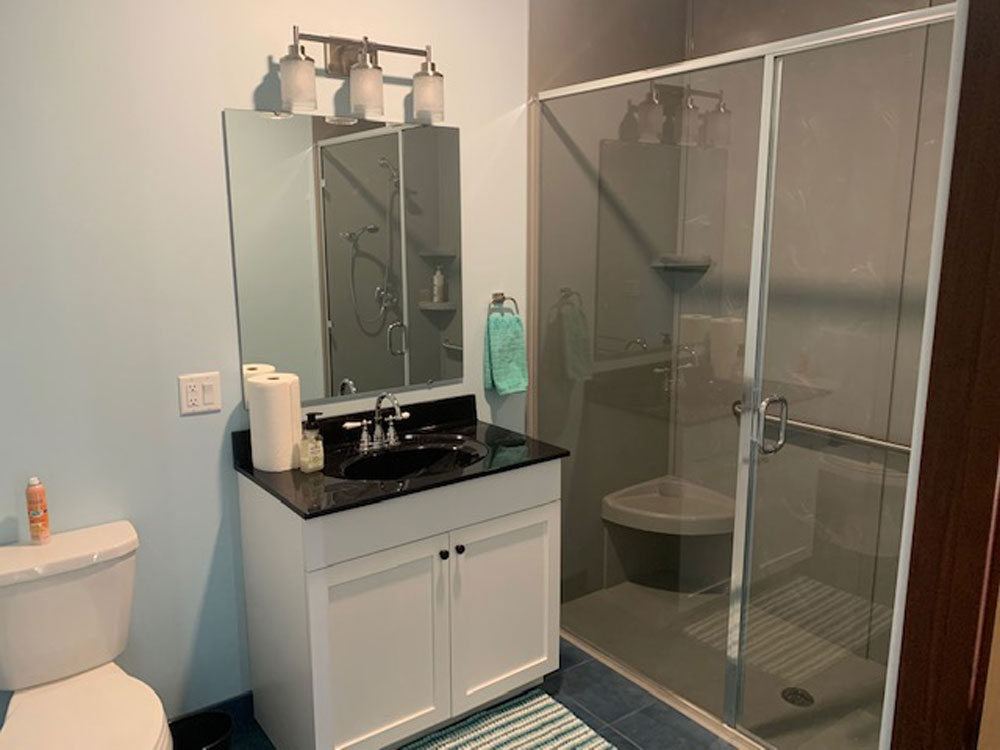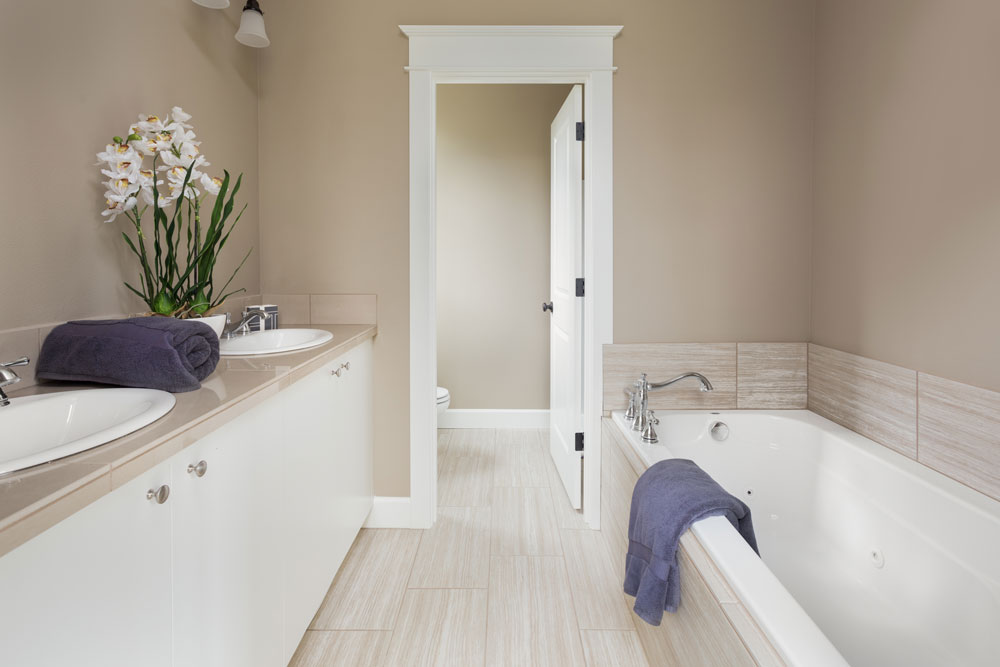 Save on Your Bathroom Remodel Budget
If you don't have a large budget for your bathroom, spend the money on the elements that will stand out. Changing your fixtures in the sink and bathtub to contemporary or traditional designs will change the entire face of the room. If you need to remodel your bathroom for aging in place, a hand bar can be an exciting change when you make a few other tweaks to the room.
When you are trying to determine if you should do it yourself or call a professional, we know you are considering the costs. We also know you want a return on this investment one day, and don't want to have to do this again for a long time. A bathroom remodeler is an investment that will pay off.
Contact Our Bathroom Remodeling Contractors Today
Call Kofron Builders Inc. today for a free quote for your Cedar County, IA bathroom or kitchen remodeling project. We don't have to commit to the whole thing. We want to help you with the elements that you don't want to have to deal with. Contact Kofron Builders Inc. for an estimate and we'll help your idea become a new room.