Home Renovations in Cedar County, IA
When you are ready to contact a remodeling contractor, you need to have a little homework done ahead of time. At Kofron Builders Inc., we know that Cedar County, IA residents are not only going to get one estimate for your new home build or aging-in-place renovation project. After over 50 years of business making Iowa residents proud of their homes, we can offer you a competitive price that works with your budget and keeps your vision in mind.
Remodeling Quotes
Start your quest for quotes by making a list of what you need to have done, and then a separate list for your wishes. You know ahead of time that you aren't going to get everything done. That is what home renovations are all about. Still, we know how to work with you within your budget, and still get a few of those wish list items on the table for you. We also know how to work with quality vendors with established reputations that can substitute materials or provide materials at special costs.
The team of home renovation contractors at Kofron Builders Inc. has the credentials and certifications that you can trust. We are insured and licensed to perform the tasks that you need to get done and rely on remodeling contractors in the community to do what we can't do personally for you. Our recommendations and professional expertise are backed by the insurance that you need to feel secure when your home is being remodeled.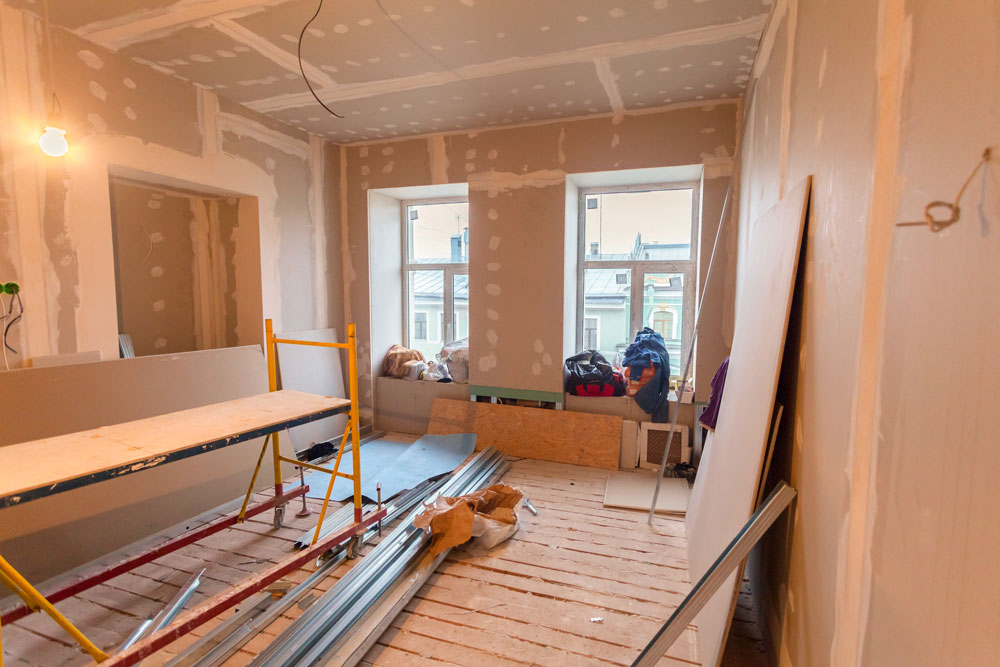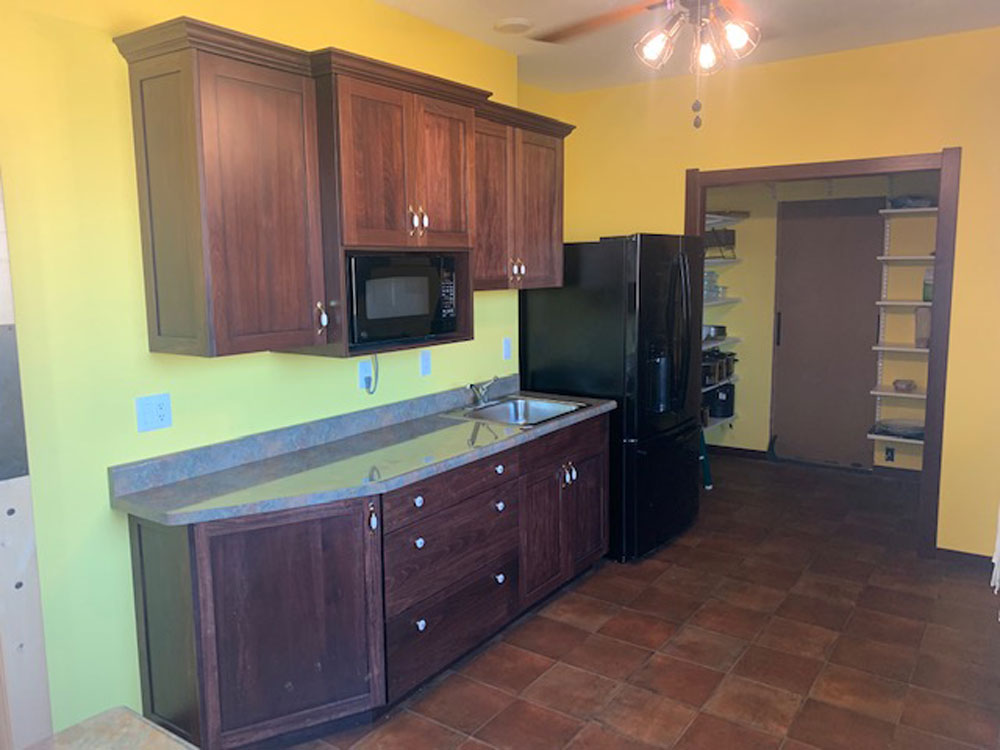 Kofron Builders Carpentry & Aging-in-Place Remodeling
Our carpentry is a specialty and we love to provide custom cabinetry to Iowa residents. We also offer beautiful kitchen remodeling and bathroom remodeling renovations that you won't want or need to change for decades. Our window installation projects will feel seamless in your life. Choosing the right new front door can yield an ROI of 70 percent, and we know how to help you pick that too. We also build aging-in-place accommodations for older clients.
Our timeless expertise will speak for itself from our first introduction. The oasis and heart of your home are important to us, too.
We will never give you a quote over the phone until we already have an established relationship with you, and only for small jobs or parts. We want to see what we will be working on when you are in the process of choosing us to come into your home. We will have as many questions for you as you will for our home renovation contractors because we take your job seriously.
Contact Our Home Renovation Contractors Today
When you work with a local family-owned company with generations growing in the business and in the community, you feel the sense of family that helps your home become more beautiful. That has always been our vision.
When you are looking for quotes for a remodeling contractor or aging-in-place remodeling, call Kofron Builders Inc. and see for yourself if we are a good fit. We think that we are. Contact Kofron Builders Inc. today.