Backyard Remodelers in Cedar County, IA
When you are considering outsourcing your exterior remodeling, you want your backyard remodeler in Cedar County, IA to be thinking bigger than lawns, flowers, mulch, and shrubs. You want a backyard remodeler that turns your exterior space into an outdoor living arrangement where you can feel the value of all your hard work. Yes, an outdoor remodel will increase the ROI on many elements of your home. It will also improve your quality of life.
Your Backyard Remodel, Your Timeline
At Kofron Builders Inc., we can turn your outdoor space into the outdoor living design that you need to create an extra home outside of your home. We know that this space is for those long summer nights or those quiet spring Sunday afternoons that are just yours. It is easy to let this space go when you are taking care of it on your own, and getting the projects done on weekends or when you are up to it.
With Kofron Builders Inc., you won't have to wait for those days anymore. We'll do it on our time so that you can enjoy yours.
Our exterior remodeling contractor will help you to design the perfect corner for every favorite plant or tree. We can also help you to redesign the exterior of your building so that you can feel good about its curb appeal. From the basement to your roof, window installations and beyond, we can recommend the changes that you need to feel safer and better about your existing home or new home building project.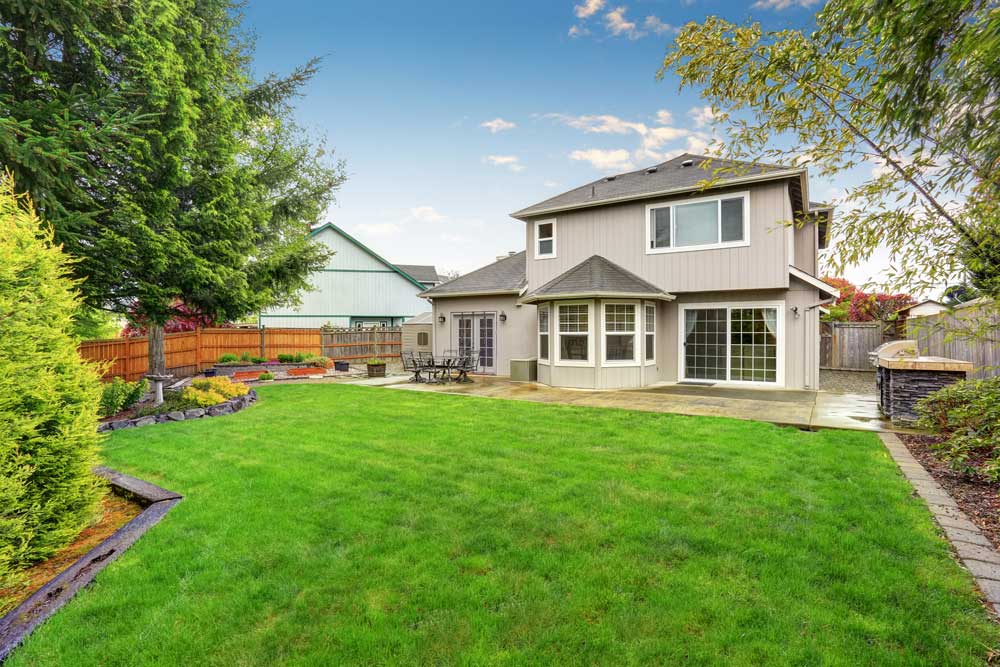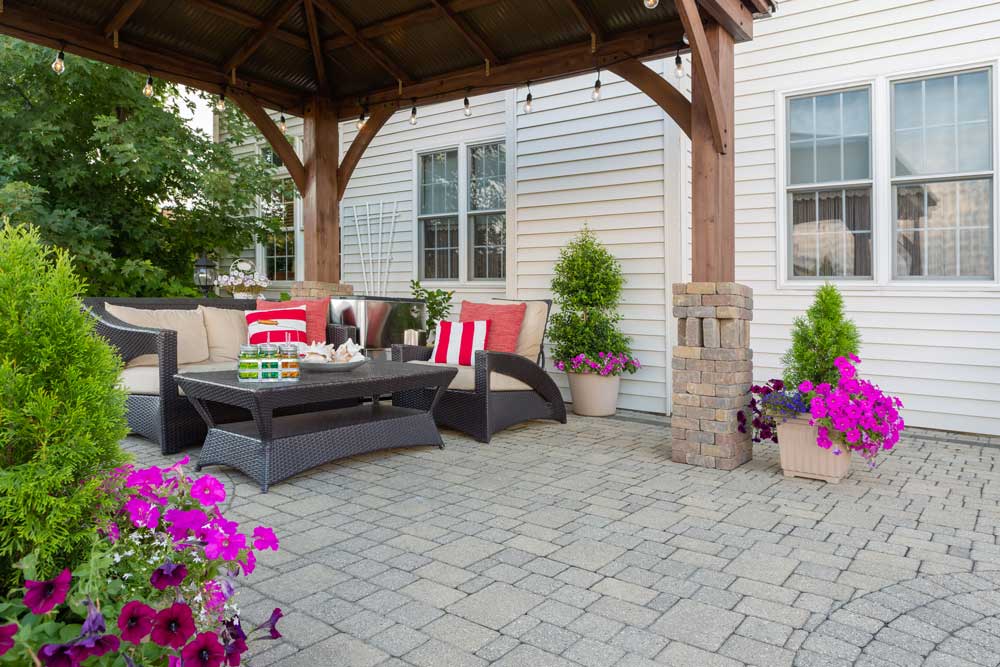 Exterior Remodeling Ideas
Siding, a new driveway, improved walkways, or a new front door are all elements that will immediately increase the value of your home. Your roof is something we can help you figure out, and the backyard is an area we can fix as well. If you just want to tweak a few things, a new deck and a barbecue pit can give your entire exterior that facelift.
The dream is there, and you may not even know how beautiful your exterior space can be until you speak with an experienced professional. At Kofron Builders Inc., we've been making homes beautiful inside and outside for over 50 years. We want to help you find that same beauty for your outdoor space.
Contact Us for Exterior Remodeling
Contact the Cedar County, IA exterior remodeling team at Kofron Builders Inc. for a quote today. Let us have a look and give you an idea of how to break this project down. Whether you have the space already designed or don't know where to start, our backyard remodeler can help you bring these plans to life.